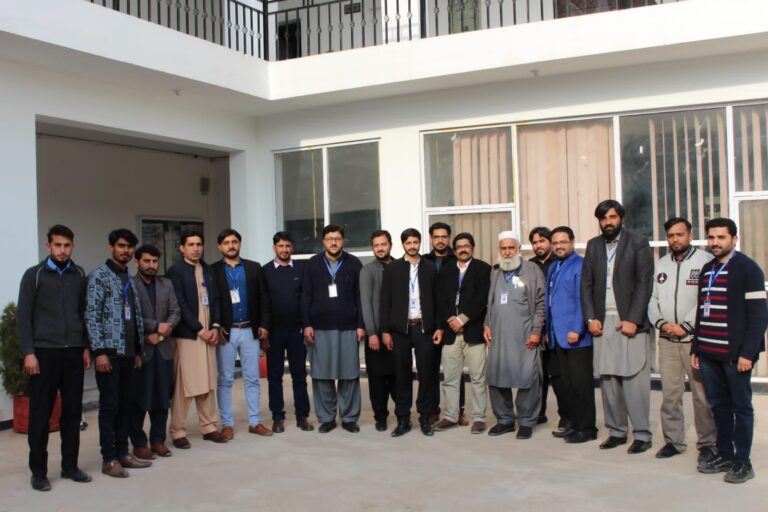 This is an exciting time for pharmacy education. The demand for pharmaceutical services is expanding dramatically in community pharmacy, health-system pharmacy, managed health care, and the pharmaceutical industry. The Bashir College of pharmaceutical sciences is committed to education excellence and expanded opportunities for our students. The need for pharmacists' expertise is evident from the many medication-related media stories focusing on new medications, adverse effects of medicines, and drug costs. The new Medicare drug benefit will greatly expand the opportunities for pharmacists to provide care.
Pharmacy, along with medicine and nursing forms the backbone of our national healthcare system. We cannot afford to remain behind other developing nations in providing quality drugs to our masses and professional manpower to our health institutions. We have to cater to the needs of this system by producing well qualified, professionally trained and highly competent pharmacists who can perform specialized tasks such as drug design, synthesis, manufacturing, quality assurance, marketing and supply system, procurement, storage, distribution and use of drugs in industry, hospital setting or in community practice.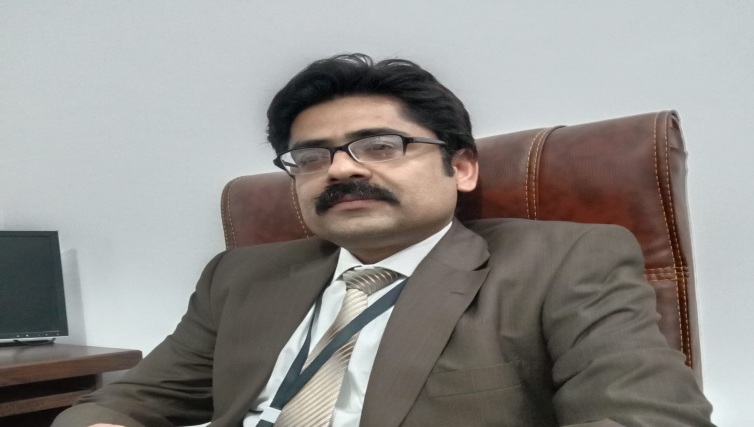 Welcome to the Department of Pharmacy at BIHS, Islamabad. The Department of Pharmacy offers 5 years program of studies leading to Doctor of Pharmacy (Pharm-D) degree. The Department has been accredited by the Pharmacy Council of Pakistan and affiliated with University of Peshawar in accordance with regulations of Higher Education Commission of Pakistan. The Department has been continuously evolving to be at the forefront of pharmacy education, providing consistent high-quality teaching, student monitoring, mentoring, training in the field and student nurturing to ensure student academic and personal success. Our department collaborates with the pharmaceutical industry, hospitals, universities and research institutes for professional training and exposure of our students.
We are well aware of the challenges as well as the global opportunities in the field of pharmacy and as Head of the Department, I feel proud that we have started our journey with rigorous curriculum, good laboratory facilities and a team of highly qualified faculty members who achieved higher degrees from renowned universities. We aim to provide highly qualified and skilled pharmacists to serve various pharmaceutical fields including Pharmaceutical Industries (Manufacturing, QC, QA, R&D and Pharmaceutical Marketing), Hospital and community Pharmacy, Research/Academia and Regulatory Affairs for government and private sectors across the globe.
We are specially focusing on orienting our future pharmacists to identify international job market opportunities and train and enable them to successfully clear professional bodies exams and registration procedures, which is our benchmark. I hope that our trained professionals with their knowledge, skills and expertise will make a great contribution to healthcare system and benefit the community as well as themselves and their families.
Dr. Hammad Ahmad
HOD Doctor of Pharmacy
BIHS Islamabad

BIHS is affiliated with peshawar university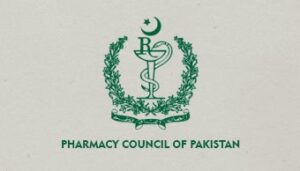 BIHS is Recognized by Pharmacy council of pakistan